Above, one sees a photo of the Blue Ridge Mountains in Asheville, North Carolina, where Laura Gael Sweeney was born.
THIS IS AN ONLINE BOOK.
You are welcome to contact Laura to discussed and order commissioned artworks. Some of the art on these pages is still available, but if you see something that you like, she can create an artwork that pleases you. In addition to paintings, there are also stained glass designs, painted glass, mosaics, digital art, and more.
wsglartnow@gmail.com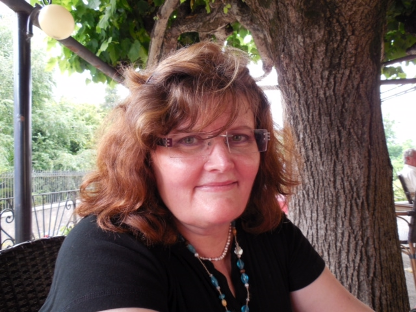 Laura Gail Sweeney first drew live models as a teenager in Asheville, North Carolina, at the local museum where they were offering extension classes for adults. She painted two well known portraits of the Johnson brothers who later donated much land to the Henderson County Schools. Those portraits hang in a museum today. She attended the North Carolina School of the Arts in Winston Salem and then SCAD-Atlanta. Her love for Italian art and literature was enhanced by two trips to Italy with the University of Georgia. From that point on, she got involved in producing Italic calligraphy, poetry, writing, and various abstract art forms. In order to combine visual arts with drawing, Sweeney produced poetry books with drawings. She appreciates Pierangelo Tosi's concept that even Glass Art Enjoys Literature! "Of course, colored light and literature go hand-in-hand!" she admits without hesitation.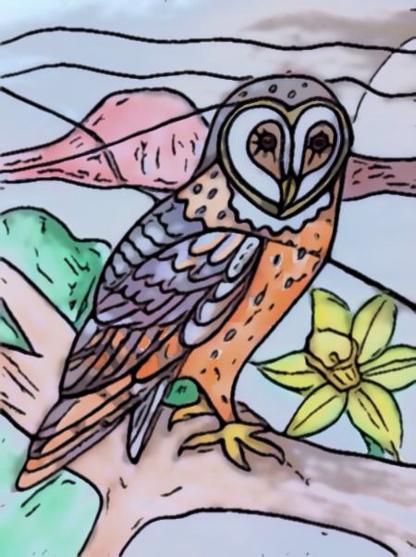 Glass Art Enjoying Literature